Article: "Vital-Sign Monitors that Don't Touch Your Body"
January 16, 2023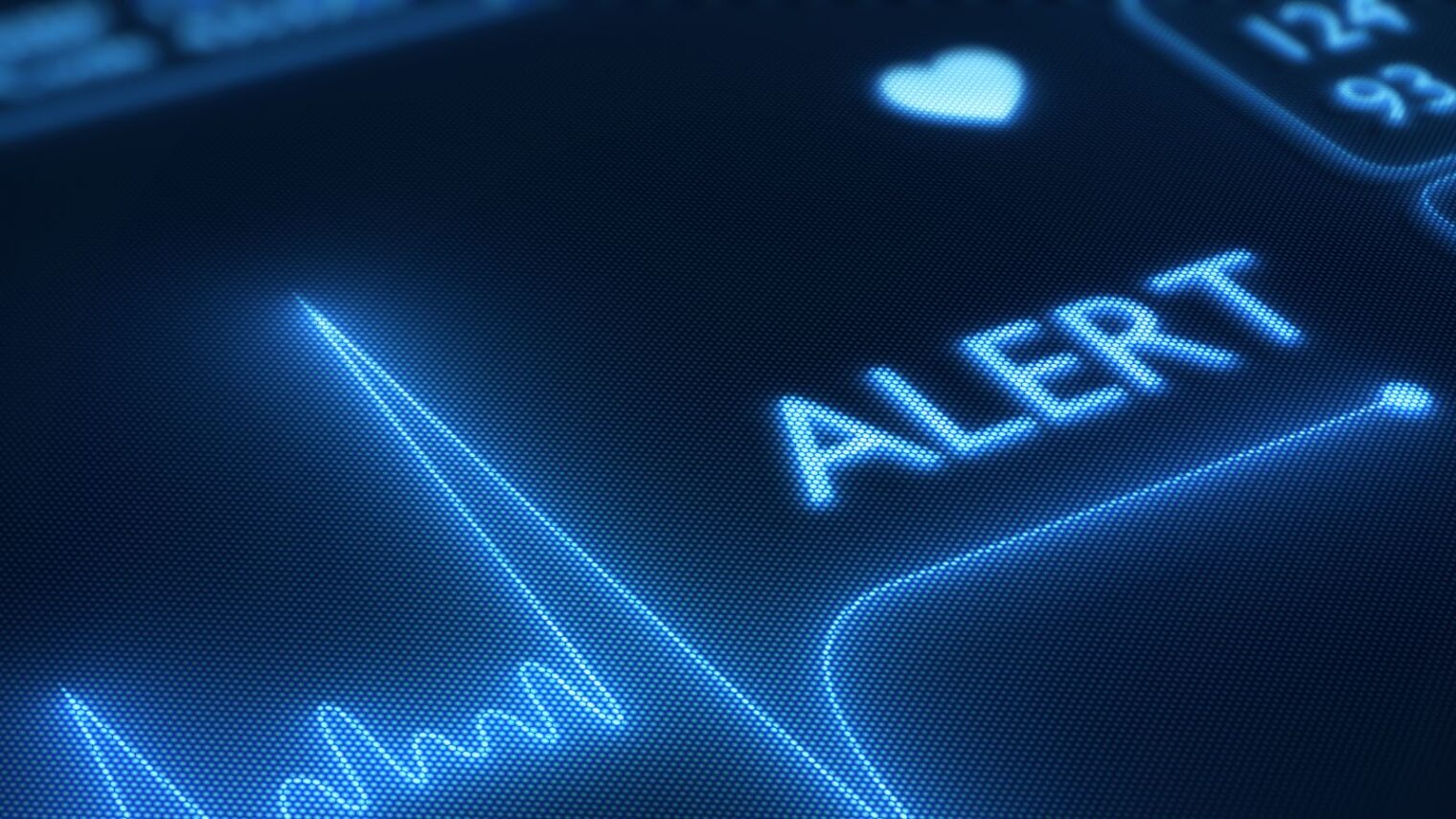 Israeli company Neteera Technologies has developed a small device to monitor an individual's vital signs without physically touching the patient. The device can measure an individual's heart rate, respiration rate, respiration depth, and inhale-exhale ratio, all through clothing and bedding and from up to five feet away. The data is then uploaded to the cloud and sent to platforms used by individual caregivers. The device meets the company's goals of collecting essential health data without maintenance or cleaning between patients, without cameras or other privacy issues, and at an affordable price point.
The device uses high-frequency radar to detect movements of a patient's skin before the signal is translated into benchmark metrics that healthcare providers may assess. The technology may be adapted to include features like sleep monitoring and sleep disorder detection without any alteration other than a software update. The device received FDA approval in September 2022 and is currently deployed in 15 nursing homes in the United States, while Neteera plans to expand the reach of the device by next targeting hospitals and homes.
To read the full news article, click here: https://www.israel21c.org/vital-sign-monitors-that-dont-touch-your-body/
*Image used is from the original news article published by ISRAEL21c. Image by Johan Swanepoel via Shutterstock.com.