Article: "Unique Israeli radar system used to help locate Turkey earthquake survivors"
February 15, 2023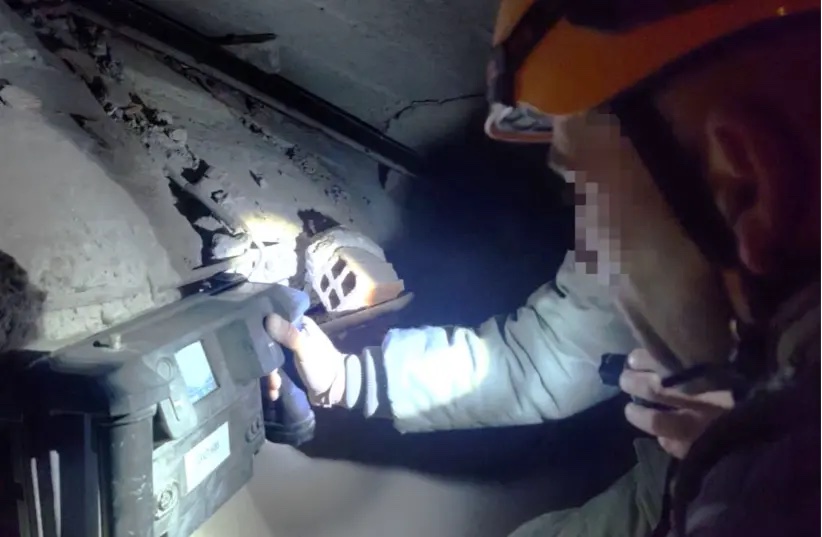 Israeli company Camero-Tech supplied the IDF Home Front Command Search and Rescue Brigade with two models of its unique radar systems to help search for and locate survivors of recent deadly earthquakes in Turkey. The system emits radio waves that travel through debris and whose signals are then passed to algorithms that develop an image, allowing the user to see through walls and rubble. The waves are emitted at frequencies higher than most radar systems, allowing search and rescue teams to map out layers of rubble to form a rescue plan once life is identified.
The radar system can be used in tandem with other search and rescue tactics, such as teams of search dogs and microphones, and can also be deployed using drones and communicate using wireless technologies, allowing teams to gather information from dangerous structures. The device weighs only 3.2 kilograms and is about the size of a laptop, allowing it to be quickly unpacked and easily used in emergency situations like earthquake damage sites.
To read the full news article, click here: https://www.jpost.com/middle-east/article-731654
*Image used is from the original news article published by The Jerusalem Post. A member of Israel's search and rescue team uses the Xaver 400 radar from Camero-Tech.
Back to top