Article: "NASA to Launch Israel's First Space Telescope Mission, ULTRASAT"
February 21, 2023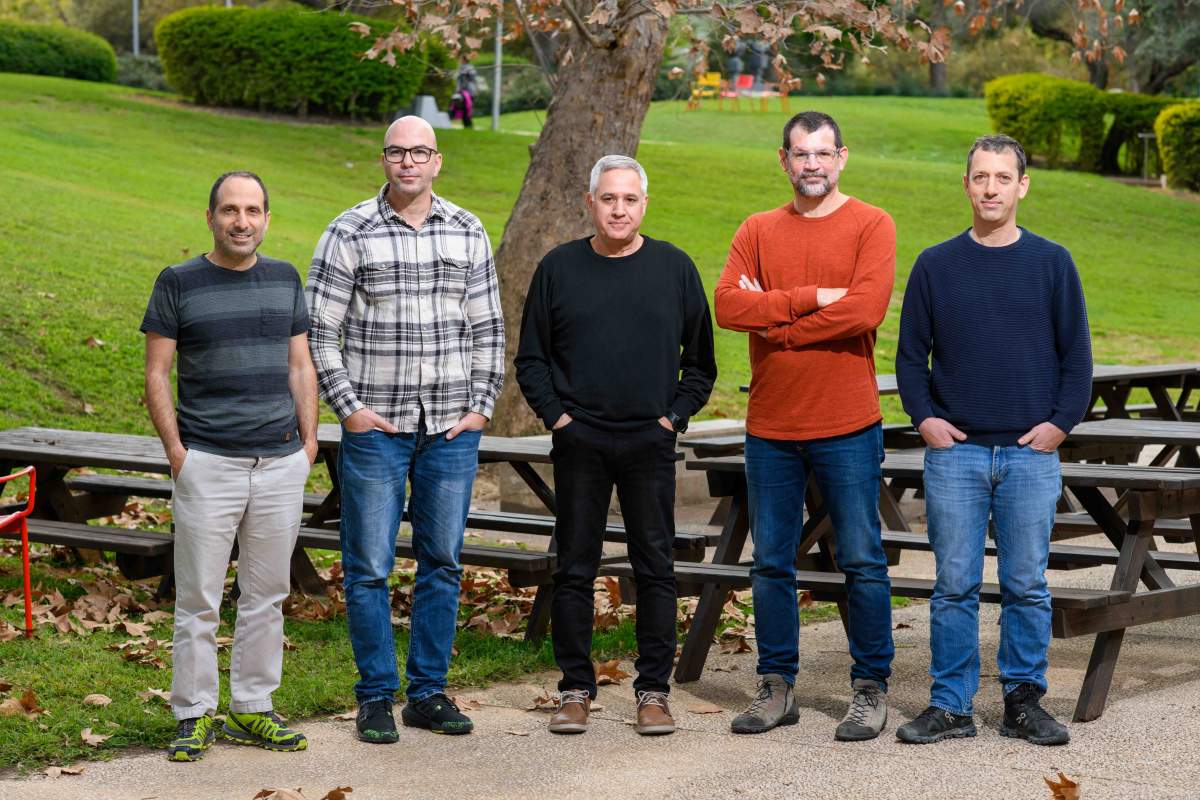 NASA plans to launch Israel's first space telescope, the Ultraviolet Transient Astronomy Satellite (ULTRASAT), into high-Earth orbit in 2026 as a part of a new partnership with Israel's Ministry of Innovation, Science and Technology. NASA will provide the launch opportunity, the Flight Payload Adapter, and oversee other launch-related responsibilities once the satellite is delivered to them by the Israel Space Agency. The satellite is being built by the MBT Space Division of Israel Aerospace Industries, the same department that will oversee the mission once the satellite is launched, while the telescope itself is being developed by Elbit Systems Electro-Optics.
With a field of view of 204 square degrees, the satellite offers 100 times the extra-galactic volume accessible for the discovery and observation of transient events, such as neutron star mergers and supernova explosions. The device will also measure ultraviolet light undetectable on Earth to identify events that would otherwise go unnoticed, while aiding scientists in answering many long-held questions regarding a variety of astronomical subjects.
To read the full news article, click here: https://wis-wander.weizmann.ac.il/space-physics/nasa-launch-israel%E2%80%99s-first-space-telescope-mission-ultrasat
*Image used is from the original news article published by Weizmann Wonder Wander. The ULTRASAT research team (l-r): Prof. Eran Ofek, Dr. Sagi Ben-Ami, Prof. Eli Waxman, Prof. Avishay Gal-Yam and Dr. Yossi Shvartzvald.
Back to top