Article: "US, Israel to invest in carbon-free energy projects"
March 30, 2022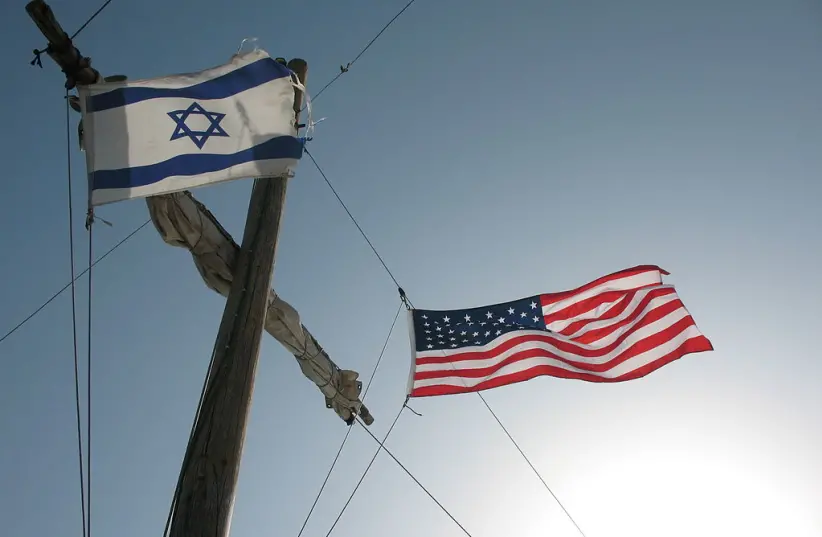 The US and Israeli governments announced a new funding cycle for carbon-free energy initiatives through The Binational Industrial Research and Development Foundation (BIRD). The nations will invest up to $1 million per project for renewable energy research and development efforts involving at least one American and one Israeli company. The new funding cycle is part of larger efforts to address the global climate crisis through innovation and technology. Project topics may range from "solar and wind power, advanced vehicle technologies, alternative fuels, artificial intelligence and many other renewable energy technologies."
BIRD was created as a collaboration between Israel's Energy Ministry, the Israel Innovation Authority, and the US Department of Energy's Office of Energy Efficiency and Renewable Energy. To date, BIRD has funded 60 cooperative projects surrounding clean energy for a total investment of $47.5 million.
To read the full article, click here: https://www.jpost.com/business-and-innovation/energy-and-infrastructure/article-702669
*Image used is from the original news article published by The Jerusalem Post. American and Israeli flag.