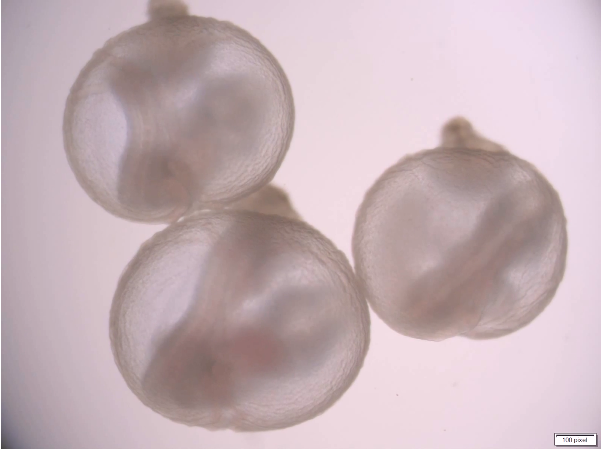 Article: "Scientists Grow Mouse Embryos in a Mechanical Womb"
March 17, 2021
From The New York Times - An experiment at the Weizmann Institute of Science in Israel successfully grew mouse embryos inside an artificial uterus for the first time. The study, authored by Dr. Jacob Hanna, included descriptions of over a thousand embryos grown by removing embryos at five days gestation and growing them for six additional days in artificial uteruses, together totaling half of their development. The study hoped to help explain how gene mutations, nutrients and environmental conditions affect the development of mammals. In an interview, Dr. Hanna also reported his team had grown fertilized eggs in an artificial uterus from Day 0 of gestation, just after fertilization, and succeeded in reaching the same 11-day mark, though these findings have yet to be published. While the embryos were identical to those in living mice at 11 days, the embryos became too large to survive without a blood supply, a hurdle Dr. Hanna will look to overcome next. In the meantime, the technology can be used for experiments previously impossible to perform – according to Dr. Hanna, the ability to keep embryos alive and developing halfway through their pregnancy is "a gold mine".
To read the full article, click here. 
*Image used is from the original news article published by The New York Times. Mouse embryos, their beating hearts visible, grown outside the womb after four days. Credit...By A. Aguilera-Castrejon Et Al., Nature 2021.
Back to top