Article: "TAU Launches Cutting-Edge Center for Innovation Labs"
November 2, 2021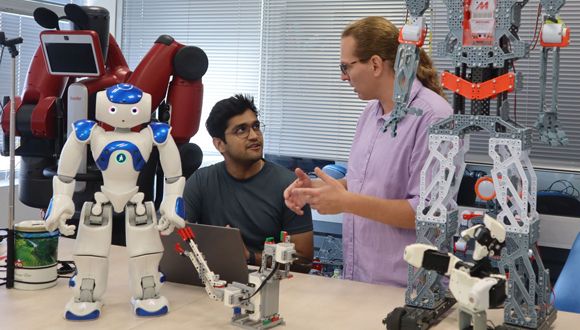 Tel Aviv University announced the launch of their new Center for Innovation Laboratories, a set of labs designed to "adapt research to the needs of society, industry and public institutions." The Center will focus on research projects with potential applicability 3-7 years from the moment research begins. In addition, the university identified three main elements of its vision for the center: "strengthening its international component, encouraging multidisciplinarity, and bolstering its relationships with knowledge-intensive industry and society." To do so, research will bring together experts from a wide variety of fields to carry out the projects in a holistic manner.
Research topics will be chosen in consultation with industry and public bodies, such as hospitals, to meet industry demands directly, the first time this has been done in Israeli academia. To encourage such partnerships, the center is taking a new approach to intellectual property by sharing rights to use with all players, including the university, the researchers themselves, and the project's industry partners. The center will open with six initial laboratories, with additional labs already under construction.
To read the full article, click here: https://english.tau.ac.il/news/center-for-innovation
*Image used is from the original news article published by Tel Aviv University. Dr. Goren Gordon (right) with a student in the Human Robot: Animal, Man, Machine Lab.
Back to top