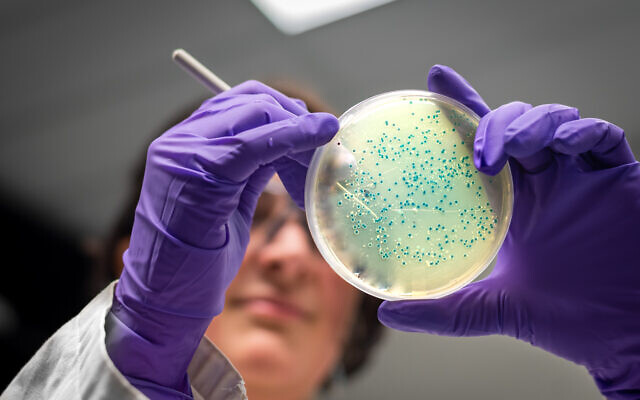 Article: "Swiss pharma firm Ferring, Israel's CytoReason join to battle bowel disease"
May 19, 2021
Israeli healthcare startup CytoReason announced a partnership with Swiss biopharmaceutical company Ferring Pharmaceuticals to find new treatments for inflammatory bowel disease, a category that includes Crohn's disease and ulcerative colitis. The first partnership between the two companies hopes to combine Ferring's medical expertise and experience in gastroenterology with CytoReason's software, which models diseases and the human immune system using artificial intelligence, to devise and digitally test new treatments for the disease. CytoReason has previously partnered with other large drug manufacturers, including Pfizer, GSK and Roche. Their software helps improve the efficiency of drug development by minimizing the need for trials on animals and better focusing human trials, saving both money and time in the process. Founded in 2016, CytoReason has raised $10 million from investors.
To access the full article, click here: https://www.timesofisrael.com/swiss-pharma-firm-ferring-israels-cytoreason-join-to-battle-bowel-disease/.
*Image used is from the original news article published by The Times of Israel. Illustrative image: researcher examining a bacterial culture plate (iStock).
Back to top