Article: "Oral Covid Vaccine Set To Begin Trials In Israel"
July 22, 2021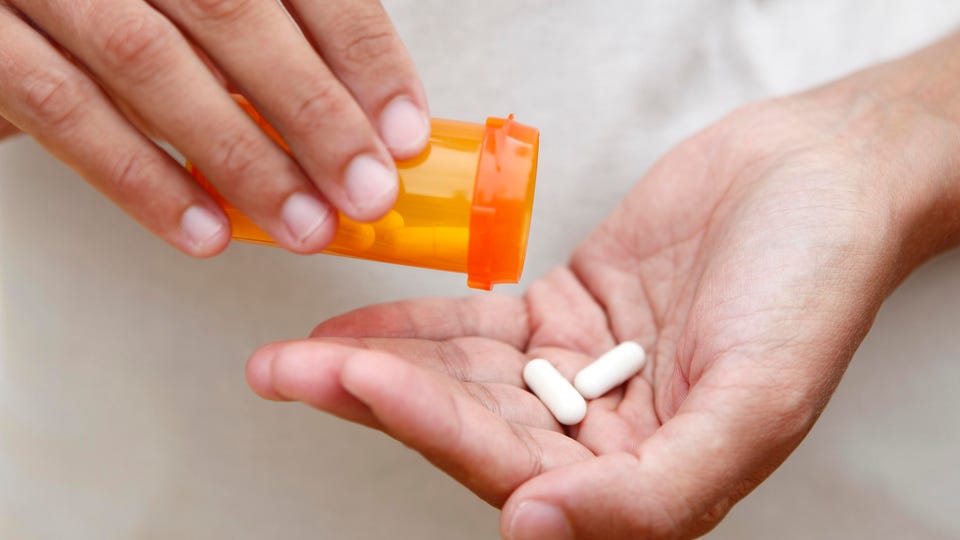 Oravax Medical received approval from the review board of Ichilov Hospital in Tel Aviv to begin trials of their orally administered Covid-19 vaccine. The first trial will involve 24 unvaccinated volunteers taking the pill in one or two doses to examine the safety of the vaccine, moving to larger Phase 3 trials if the drug is deemed safe to use. The trials, if successful, would provide proof of concept of the company's product, a vaccine that breaks several current barriers to mass vaccination around the world.
Oral vaccines are much easier to transport and store because they do not require ultracold temperatures, making them desirable for areas that may struggle to build and maintain the infrastructure necessary to vaccinate large populations via injection. If trials are successful, Oravax plans to seek emergency authorization in countries that have been unable to acquire enough vaccines for their population. Additionally, the vaccine stands to be much more resistant to Covid-19 variants than the current vaccines on the market, targeting three different viral proteins as opposed to just one targeted by the Pfizer and Moderna shots.
To read the full article, click here: https://www.forbes.com/sites/roberthart/2021/07/22/oral-covid-vaccine-set-to-begin-trials-in-israel/?sh=2c9f2fb61ba5
*Image used is from the original news article published by Forbes. An oral Covid vaccine will be tested in Israel. From Getty.
Back to top