Article: "Israeli Oral COVID-19 Vaccine Set To Begin Clinical Trials In South Africa"
November 2, 2021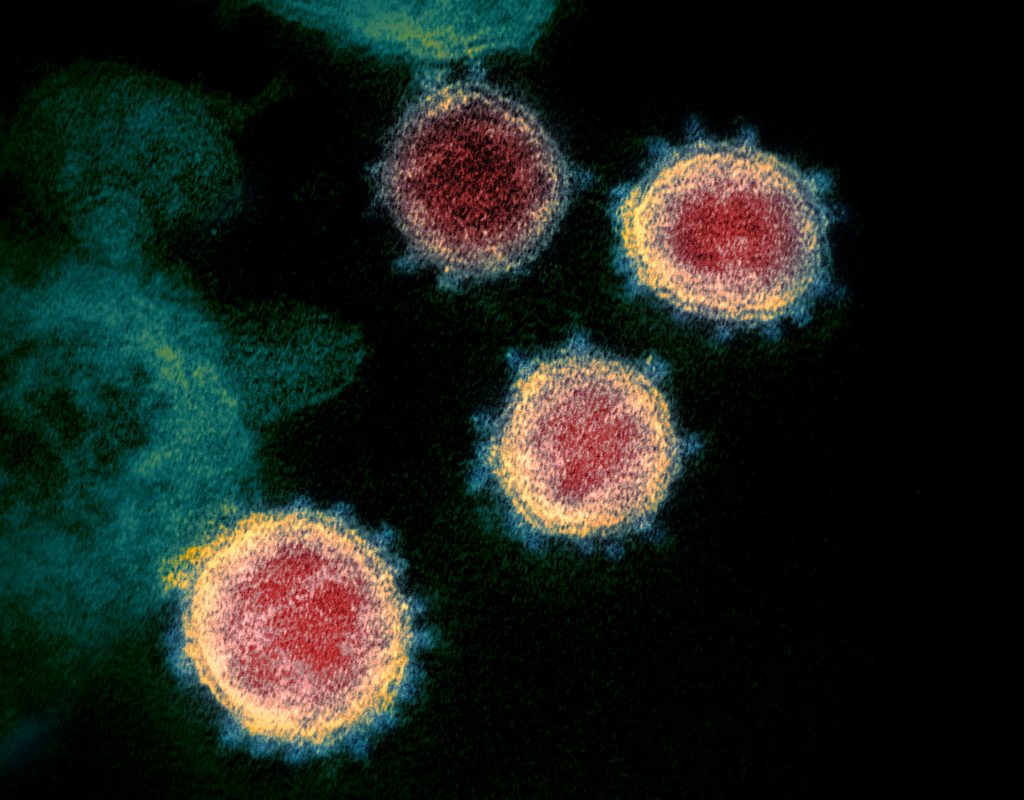 Jerusalem-based company Oramed Pharmaceuticals received approval from the South African Health Products Regulatory Authority to begin patient enrollment for Phase 1 clinical trials for its Oravax pill. The pill, which was shown to develop antibodies in pigs in March 2021, also received approval from the Tel Aviv Sourasky Medical Center to also begin a clinical trial in Israel, though the company is still awaiting final approval from the Israeli Health Ministry. The first trial will consist of 24 unvaccinated volunteers, who will be monitored for antibodies over a few months.
The oral vaccine targets three proteins in the virus, the spike (S) protein targeted by other approved vaccines as well as the membrane (M) and envelope (E) proteins, making it more likely to stand up to mutations than single-protein vaccines. Beyond the convenience of oral vaccines, the new drug also stands to eliminate waste from injected vaccine syringes and allow for easier distribution and application without the need for qualified individuals to administer the vaccine every six months or year, or storage at freezing temperatures.
To read the full article, click here: https://nocamels.com/2021/11/israel-oral-vaccine-pill-south-africa/
*Image used is from the original news article published by NoCamels. Virus particles are shown emerging from the surface of cells cultured in the lab. By NIAID Rocky Mountain Laboratories (RML), U.S. NIH.
Back to top