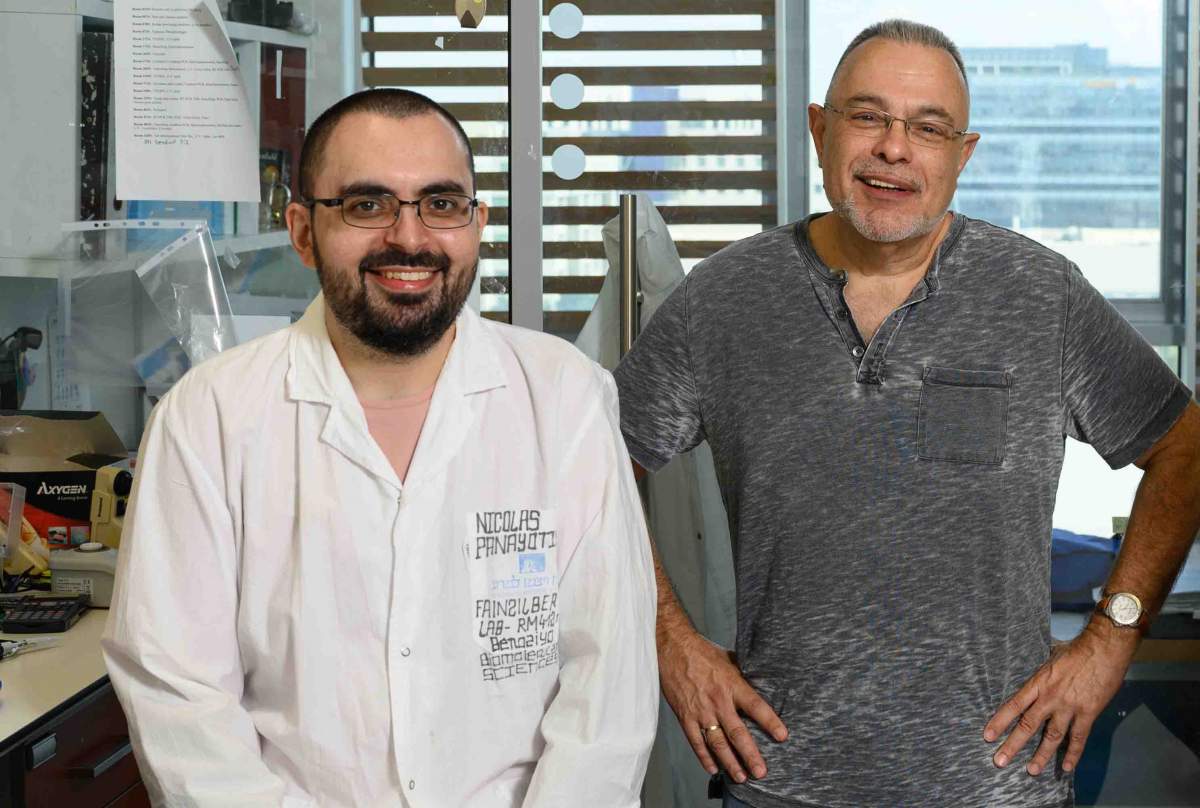 Article: "A Natural Food Supplement May Relieve Anxiety"
May 18, 2021
A study at the Weizmann Institute of Science found that beta-sitosterol, a plant-derived substance found naturally in avocados, reduces anxiety in mice. The study, published in Cell Reports Medicine, found this effect held when the compound was administered both on its own and in parallel with antianxiety drug Prozac. Beta-sitosterol is currently used mostly as a dietary supplement for reducing cholesterol and is thought already to be safe. Antianxiety drugs have previously been difficult to develop because of the close linkage between anxious response, memory and awareness in the brain, making a selective suppressor of anxiety without unwanted side effects that much more difficult to find. Weizmann researchers are hopeful that when taken concurrently with other antianxiety drugs, beta-sitosterol will be able to reduce dosage and side effects of other drugs, though they suggest a clinical trial to confirm the study's findings. If upheld, it could revolutionize the way we treat anxiety.
 To access the full article, click here: https://wis-wander.weizmann.ac.il/life-sciences/natural-food-supplement-may-relieve-anxiety. 
*Image used is from the original news article published by Weizmann Wonder Wander: Science news and culture. Prof. Michael Fainzilber and Dr. Nicolas Panayotis. A genetic seal of tranquility.
Back to top