People
Elie Rekhess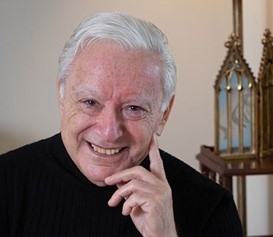 Professor Rekhess, Ph.D. (Tel-Aviv University) is the Director of the Israel Innovation Project (IIP) at Northwestern University. IIP is a newly established unit, based in Weinberg College, with the aim of developing the academic ties between Northwestern and Israeli universities, with a special emphasis on science, technology, engineering and math. Elie Rekhess also holds the position of Crown Visiting Professor in Israel Studies at Northwestern since 2013. He teaches in the Department of Jewish Studies as well as in the Department of History. In 2014, he established Israel Studies at the Crown Family Center for Jewish and Israel Studies and was appointed Associate Director for Israel Studies, a position he held until August 2020.

Prof. Rekhess is a leading historian of the contemporary Middle East, specializing in the study of the Arab minority in Israel and Islamic resurgence within the Palestinian society. He authored and edited over a dozen books related to his fields of interest. His most recent book was entitled: Muslim Minorities in Non-Muslim Majority States (Hebrew). He served as a Strategic Advisor to Prime Minister Ehud Barak and as an Advisor to the Ministerial Committee on the Arabs in Israel. Until his retirement in 2011, he taught at the department of Middle East History at Tel Aviv University. Rekhess served as a Senior Research Fellow in the Moshe Dayan Center for Middle Eastern and African Studies, Tel Aviv University, and headed the Program on Jewish-Arab Cooperation in Israel sponsored by the Konrad-Adenauer-Stiftung (1995-2010).
---
Krystle Felcaro Heaps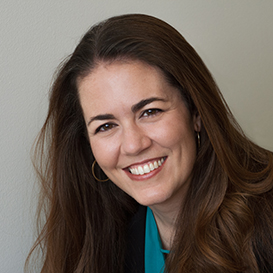 Krystle Felcaro Heaps is the program assistant for the Israel Innovation Project. In her role, Krystle serves as the manager and coordinator of the project focusing on partnership development and growth, program execution, and marketing and communications. Prior to the Israel Innovation Project, Krystle managed the Israel Studies events and programs at the Crown Family Center for Jewish and Israel Studies since 2017 when she joined Northwestern. She studied at the University of Wisconsin-Madison, where she majored in Marketing and graduated with a bachelor's in business administration. She is currently working on her Master's in Sports Administration at Northwestern's School of Professional Studies.
Krystle has over ten years of experience in marketing and public relations, project management, and client service, working with several marketing agencies, startup software companies and her own non-profit projects. She has volunteered her marketing and PR services to help local Chicagoland non-profit organizations with their social media and public outreach. She is excited to apply her extensive background and leadership skills to the newly established Israel Innovation Project.
Back to top